4/4/19 JASPER WEBSITES - FIND AN INSTALLER PROGRAM SUSPENDED ONLINE

THE APP PROGRAM IS LIVE & FULLY FUNCTIONAL
PREFERRED INSTALLER REQUESTS ACTIVE

We found out 4/4/19 from the IT Department that the ESOP Program legally mandates the entire process be on your servers which requires some changes and we are all working through that process.

We ask for your patience as we work to convert the system to a JASPER Corporate product and finish the account lists.

We all know there were some issues at the launch - which was great actually as we found there were data issues - resolved them through teamwork in the field and at JASPER Corp. You have been amazing through that process. Thank You!

Those accounts will be more detailed and correct as a result of your efforts both here and at JASPER Corporate making those efforts priceless.

PREFERRED INSTALLER PROCESS: Request Preferred Installer, you simply:
1. Go to your account.
2. CLICK on the red "Change Preferred Status" Button at TOP of Page
3. Fill in the Form: **Fully** You know how Rich likes Data, so give him a compelling story!

ADD PHOTOS OF A SHOP: Add Photos you simply:
1. Go to your account.
2. CLICK on the red "JASPER Photos" button at Right Side of page
- if you want to see our photos "if they exist" click on the other button 3. Add photos from you phone or ipad.
4. Add more by doing the same thing
5. See your photos by clicking on the same button :)

ISSUES/QUESTIONS: OPEN TICKET BLUE BUTTON - FOLLOW PROMPTS :)
- We will handle it FAST

CUSTOMER WANTS A WEBSITE! :) RED BUTTON that says just that. Fill in the blanks and we will handle it! **No-on talks to an account UNLESS you tell us to!
- Our Web Brochure is Right There Also: Opens a web page for you - send it!

NEEDS JASPER INSTALLER WEB PAGE CODE: **NEW BUTTON! Bottom of the page - click it and COPY / SEND code :)
- Coop Form: Black Button opens a web page link for you - send it!

Please know that the team at JASPER and all of us here at Team CMR - Jasper Websites are working diligently to get the job done correctly & quickly. If you have any questions, suggestions or need answers please do not hesitate to give us a call.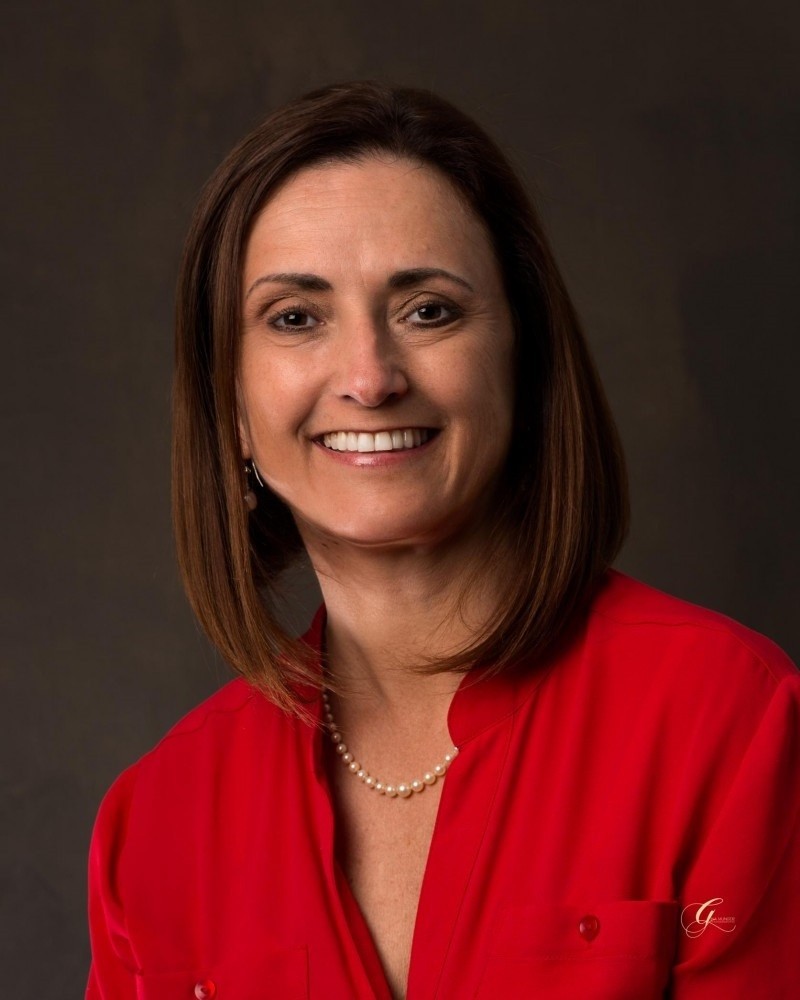 Marion M Miller
(270) 339-4176
marion@cmrincorporated.com